Dierhaar was een natuurlijke borstel die perfect is voor borstelharen. Waarom natuurlijke borstel is beter materiaal dan synthetisch haar? Omdat het dierhaarsel een kutikula en dierhaar heeft, heeft een goede wateropslagmogelijkheid. Wij bieden verschillende soorten van dierlijk haar en verschillende lengtes voor een breed scala van toepassingen. Manen en staart haar, vee haar, varkenshaar, koe oorhaar, paard lichaamsbeharing, das haar, geitenhaar en ga zo maar door. Het maakt niet uit wat voor soort dierlijk haar u nodig heeft, van fijn haar of dierlijk grof haar, kan wen voldoen aan uw behoeften goed.
Kleuren: natuurlijke of geverfd
Grootte: voornamelijk 4 "-5", 6 "-8", 9 "-12", 13 "-15", 16 "-17", 18 "-21",
Gewicht: voornamelijk 25kg per doos.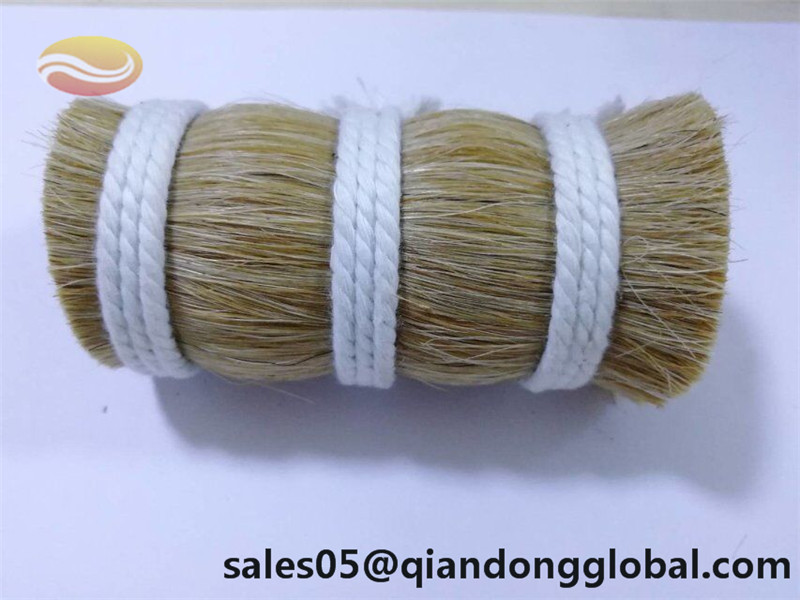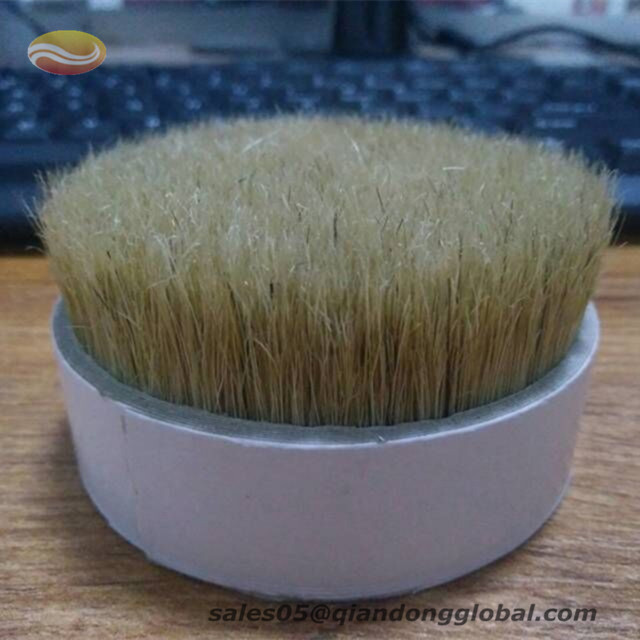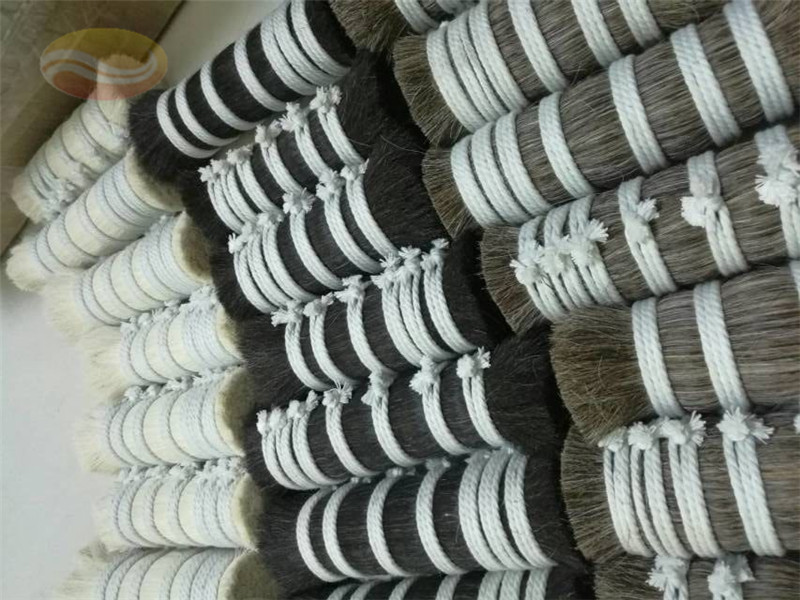 Bedrijfsinformatie
Shijiazhuang Qiandong Vee Product Plant is een professionele fabrikant en leverancier van verdere producten van dierlijk haar en dierlijk haar. Wij zijn gewijd aan het verwerken van dierlijk haar voor meer dan twintig jaar.
Hoogwaardige grondstoffen, ervaren werknemers, perfecte uitrusting en professionele verkoopmedewerkers zijn de vier magische wapens die we hier goed in kunnen doen. Wij houden tred met de tijden, innoveren en bieden gunstiger prijs, betere service en betere producten voor onze klanten.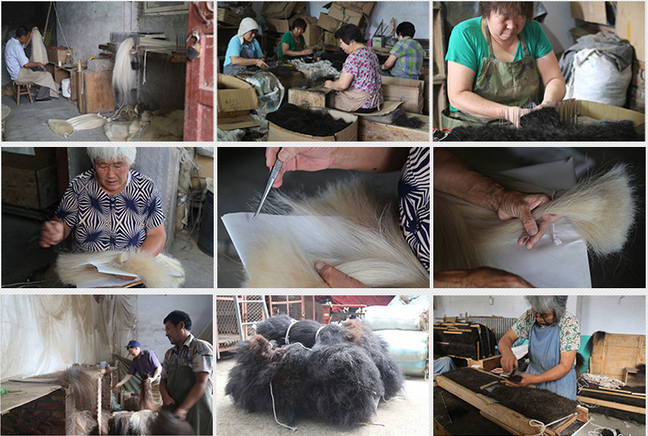 Verpakking en verzending
Details over de verpakking:
500g / bundel, 25kg / karton; Het product wordt goed verpakt om ongevaarlijk te zijn tijdens het vervoer.
Verzendgegevens:
Over zee naar uw dichtstbijzijnde haven.
Met de lucht naar uw dichtstbijzijnde luchthaven.
Door express (DHL, UPS, FEDEX, TNT, EMS, LINEX) aan uw deur.
FAQ
1. Welk soort dier is het haar vandaan?
Gezonde dieren.
2. Gebruik je chemische bleekmiddel het haar?
Nee, we gebruiken nooit een chemische oplossing om onze staarthaar te reinigen om de oorspronkelijke structuur van de originele haar te behouden.
3. Hoe bestellen?
Stuur ons uw aanvraag in detail → Bevestig het monster → Teken contract / Deposito → Massaproductie → Lading klaar → Balans / Levering → Verdere samenwerking
4. Hoe zit het met steekproefbeleid?
Monsters van promotieproducten zijn gratis; Aangepaste monsters worden in rekening gebracht. Alle kopers van het monster dragen de vrachtkosten.
5. Wanneer zullen de goederen bezorgen?
Monsters hebben 5-7 werkdagen nodig;
Kleine bestellingen hebben 7-10 werkdagen nodig;
Grote orders hebben 15-20 werkdagen nodig.
6. Welke betaalwijze is werkbaar?
PayPal, Western Union, Moneygram, T / T (50% aanbetaling, 50% saldo)
Eventuele vraag, neem dan gerust contact met me op. Bedankt !
Amanda Li
Welke App: +86152 3216 9456
Tel: +86 0311 8586 7381
Email: sales05ATqiandongglobal.com
Product Categorie : Bristle Hair